Our tools will ensure your move to NZ is smooth sailing allowing you to live a healthier and happier lifestyle.
We connect our community with up to date, relevant and truthful information about life in New Zealand.
👋 We are Dawn & Isaac a British couple living our dream in New Zealand.
Seven years ago, we left our lives in the UK, quit our jobs, sold our belongings & said goodbye to all we knew. We travelled halfway around the world to live in New Zealand. It hasn't always been easy but it's been an adventure that we have never regretted! We write about real true expat life experiences & can tell you what life in New Zealand is really like.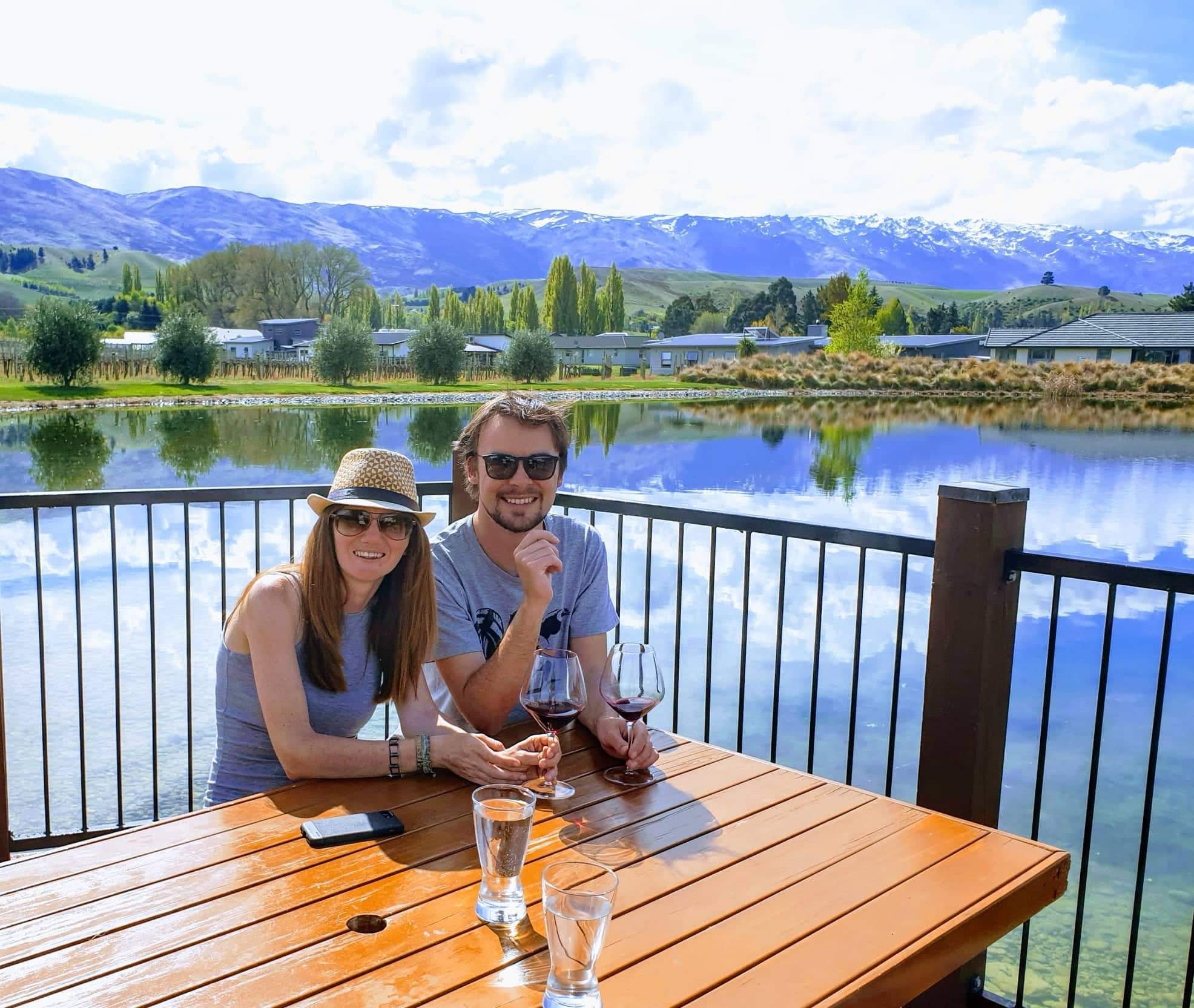 Start Here
Latest From The Blog
GoingNZ featured on
Follow Us On Social Media